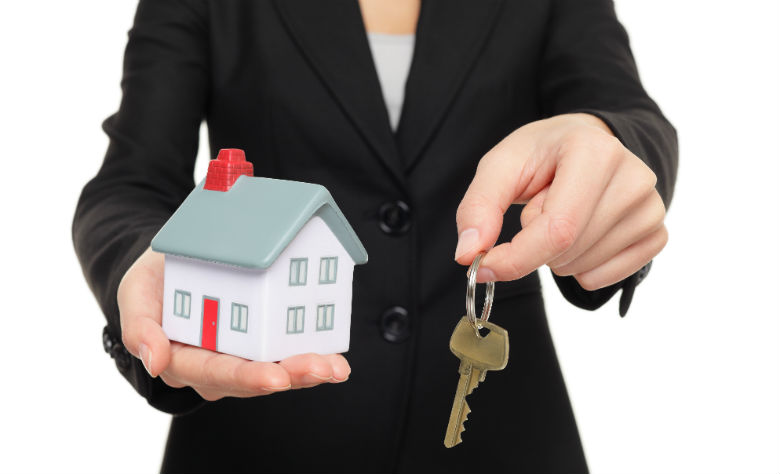 I've been there (before I was a real estate agent). More than once. Wanting to buy a house and having no idea what to do first. What's my credit rating? No clue. In the country or in town? Um…I'm not sure. Do I have enough for a downpayment? Maybe, how much we talking? What's the top of your budget? Uh, whatever the bank is willing give me.

Buying a home can be a stressful, fun, scary, heart wrenching, exciting, horribly wonderful adventure. What's the most important part you need to navigate you through this adventure? Swerving you around as many bumps in the road as possible? A real estate agent. Not just any agent. An agent you can trust. A agent who is looking out for YOUR best interests and not just looking for that commission check.
Here are some signs of a good buyer's agent:
1. Your agent should know the local market and what is available. He/she should not try to steer you to listings held only by his/her company. That is a sure sign that commission is the top priority for that agent. A good agent should not try to talk you into or out of a property. Your agent should be showing you the properties, answering your questions, and not pushing you in any one direction.
2. A good real estate agent should be available to you. Remember, a good agent will be busy. However, your agent should respond to phone calls and texts within 24 hours and emails within 48 hours.
3. Commitment to clients. Navigating through the home buying process requires that agents are committed to their clients. Difficulties can sometimes arise and require an agent to invest significant time to ensure that their clients get what they need. Make sure you pick an agent who won't give up on you and will help guide you through any obstacles that may arise.
4. Friendly and professional. Your agent should be easy to talk to and ask questions of. You should be comfortable with your agent. Your agent should also be able to work with other agents and companies in your area. After all, your dream home may be listed with another company.
5. Satisfied previous clients. A great real estate agent should come with great testimonials from previous clients. It's always a good idea to actually contact one or two of those clients to find out what more they can tell you about the agent.
What are the signs of a bad agent, you ask? Well let's go over a few:
1. Unresponsive or leaves the area for an extended period of time without telling you. An agent should be letting you know if he/she is out of the area for more then a couple of weeks and how he/she plans to stay on top of things while gone.
2. Your agent doesn't listen. Whether it be the most you are willing/able to pay or the number of bedrooms you are looking for, if your agent doesn't seem to hear what you are asking, you may have a dud.
3. Power struggles. It takes a certain level of confidence to walk with home buyers through one of the most expensive purchases they'll ever make, but that doesn't mean your real estate agent can forget that you're the boss. An agent who pressures you to consider homes that are out of your budget or pushes you to accept a price that's too high may be more interested in their commission than in helping you find a home you can afford.
4. Lack of leadership. The opposite side of that coin is an agent who agrees with you on everything and doesn't offer any guidance. You want an agent who can give you honest advice based on their research and experience—even when you may not fully agree. An agent who's too wishy-washy may not have the experience you need to negotiate a good deal on your new home.
5. Too much attitude. You want your agent to have confidence in their ability to do a great job for you, but that shouldn't translate into rudeness. No matter how many questions you have or how unsure you are, your agent should be patient with you. You should also be able to trust your agent to behave professionally on your behalf.
Choosing an agent is an important decision. If you choose carefully, you will likely find someone who fits just right with you and your home buying needs.