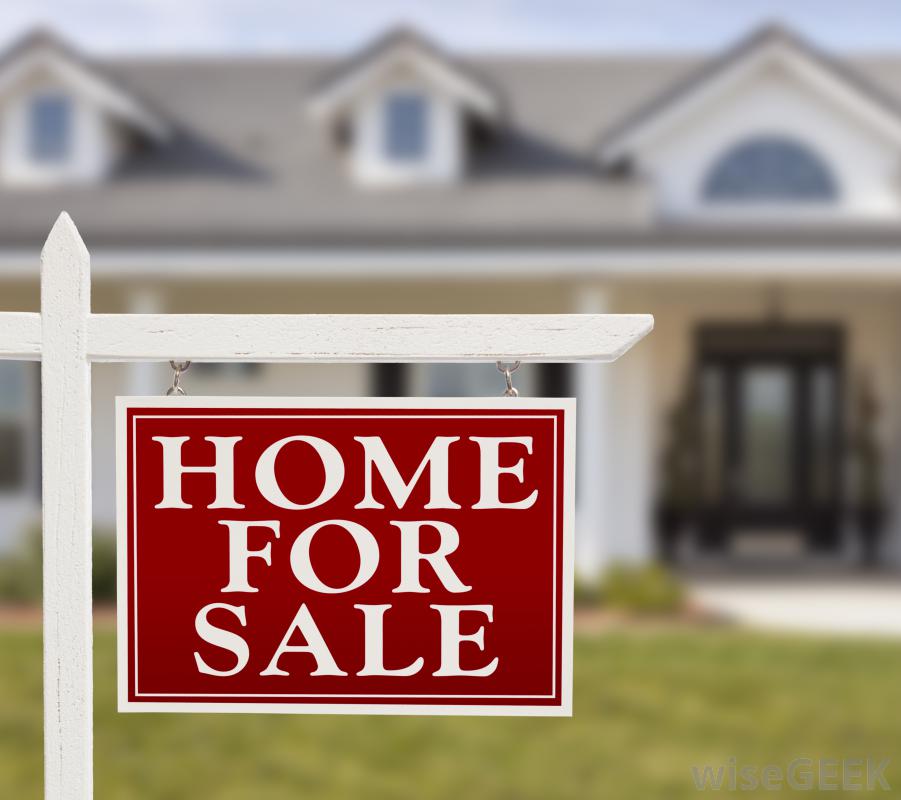 First of all, thank you to everyone for the overwhelming positive feedback from last week's post. Since that post was mainly aimed at what to look for in a buyer's agent, I had some inquiries about what to look for in a seller's or listing agent. Some of these qualities are the same whether you are talking buyer's agent or seller's agent. Frankly, in our cummunity, agent's are both most (if not all) of the time.

1. Your agent should listen to you. If you don't like the pictures, the text, or the content in your listing, your agent should be willing to make the (reasonable) changes you request. Also, you should feel comfortable pointing out facts that may be inaccurate in your listing. After all, you may be held liable for them. On the flip side, listen to your agent. Declutter, make repairs, price right – all these things will aid in selling your home faster.
2. Your agent should make you aware of any long vacations or extended leaves from the area. You are entitled to know how he/she plans on staying on top of showings, inquiries, or anything else that might arise with your property in his/her absence. Ideally, your agent's company works as a team and your agent has someone else you can use as a main contact if he/she is planning to be gone longer then two weeks.
3. Your agent should have a strong online presence. Let's face it, we are a mobile society. Facebook, Twitter, Instagram – these are all tools your agent could and should be using to sell your property. If you can't find your agent on social media, buyers are not seeing your home on social media either.
4. Your agent should be available. If you have trouble getting ahold of your agent then chances are buyers or buyer's agents are having trouble getting ahold of your agent too. You want an agent that gets back to you in a reasonable amount of time.
5. Your agent should have good communication skills. You should be kept updated every step of the way by your agent. If you sign a purchase agreement and your agent disappears until the closing or something major pops up, then there is a lack of communication with that agent. Updates on every step of the transaction are crucial, from the home inspection results to the appraisal to the date and time of closing.
6. Your agent should be looking out for your best interests. Beware of the agent who is always working an angle. If your seller's agent is asking you to do a "cash back" deal with buyer's instead of just lowering the purchase price during negotiations, ask yourself why. Chances are, a higher commission check at your expense is the motivation.
7. Your agent should be honest with you, even if it's hard. Whether talking clutter, staging, or the price of your home, look for an agent that is direct and not just telling you what you want to hear. If two agents tell you your home should be listed around $100,000 and one tells you $150,000, perhaps the agent with the higher price in mind is just trying to "buy" your listing.
8. Your agent should have a good reputation in your area. Ask some recent clients for feedback. Were they happy with the agent? Were they updated in a timely manner? Was their agent professional and easy to deal with? Recent clients are the best resource for information about an agent.
Selling your home is a huge financial and personal choice. Choose an agent that respects this. More importantly, choose an agent you are comfortable with and like. Working as a team with your agent is essential to selling your home as quickly as possible.